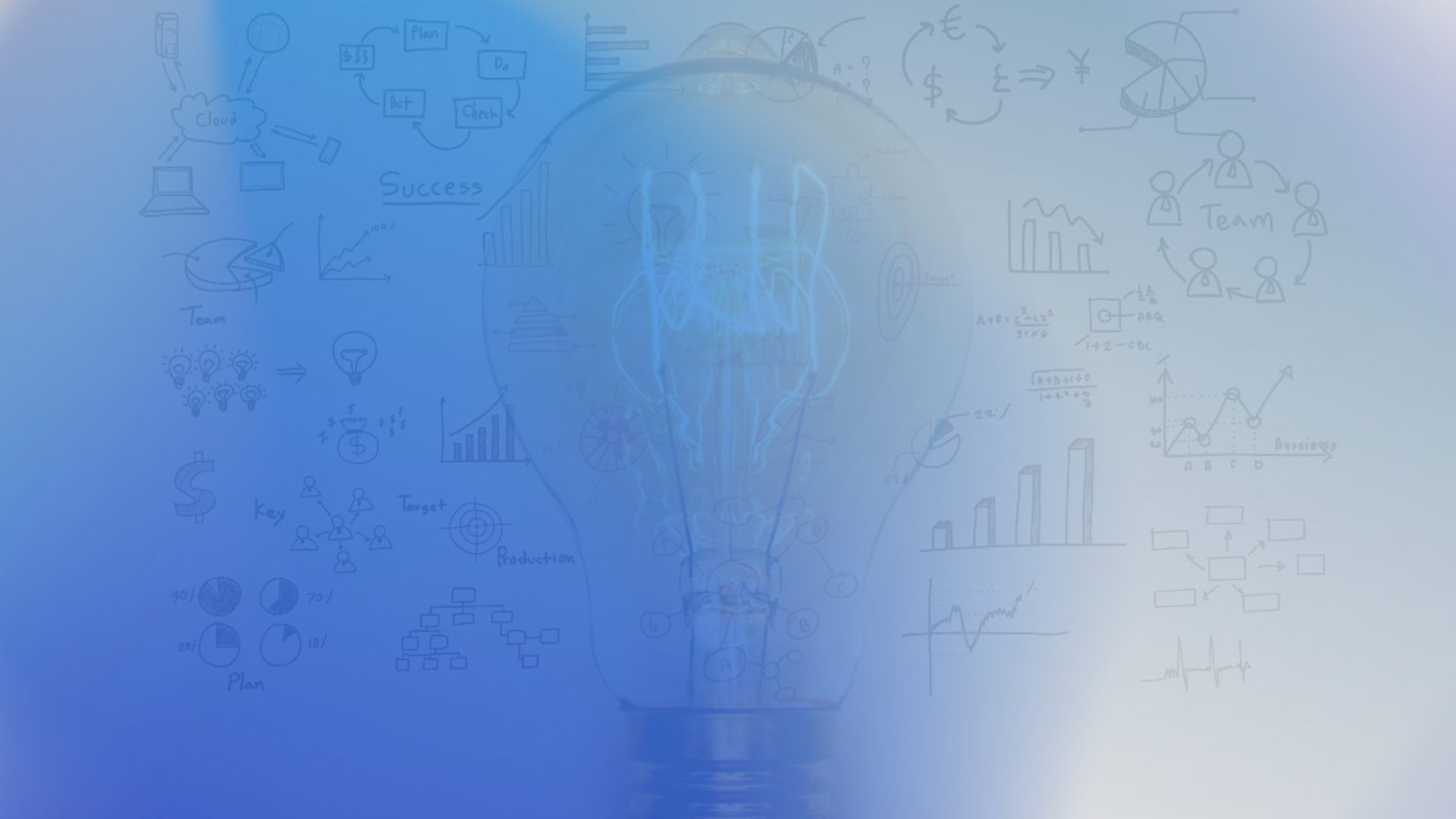 Examples of savings levers:
2. Specification improvement
---
JACEK JARMUSZCZAK
An experienced manager of strategic purchases and logistics. An expert in the organization of procurement processes, procurement category management, electronic purchasing management systems and logistics. He has practical experience in the field of digitization of purchasing processes in very large and medium-sized organizations.
---
DR JAN VAŠEK
One of the best specialists in the field of purchasing management, and he can transfer acquired experience to students and trainees. He gained practical experience in the field of purchasing at Toyota, Inergy, Automotive Lighting and Swiss Krono. He is an inspirational speaker and his speeches literally draw listeners to the heart of the problem.